Our Vision
The vision for Oakstop Alliance stems from our years of community-focused arts programming and our recognizing that artists, community thought leaders, creative curators and small business owners often overcompensate to fill educational, economic and cultural voids in community of color. Ironically these practitioners tend to be severely under-resourced, lacking the mentorship, technical assistance and capital funding necessary to deliver essential programs and experiences to their communities in a sustainable and healthy manner.
our Mission
Recognizing that arts programming led by local creatives has a profound community benefit, Oakstop Alliance works directly with cultural practitioners to:
Empower creatives to curate experiences
Enabling curation of culturally relevant & robust events
Significantly reducing program overhead for artists
Leverage a portfolio of black-operated creative venues (featuring a full recording studio, 10+ gallery spaces & 2 event halls) to host progressive artists
Provide business mentorship to creatives
Promoting economic viability for entrepreneurs who pursue careers in the arts & humanities fields
Investing in arts projects and endeavors that present a clear community benefit to low-middle income communities
Developing partnerships with progressive corporate & financial entities to enhance core financial skills & competencies for creative entrepreneurs.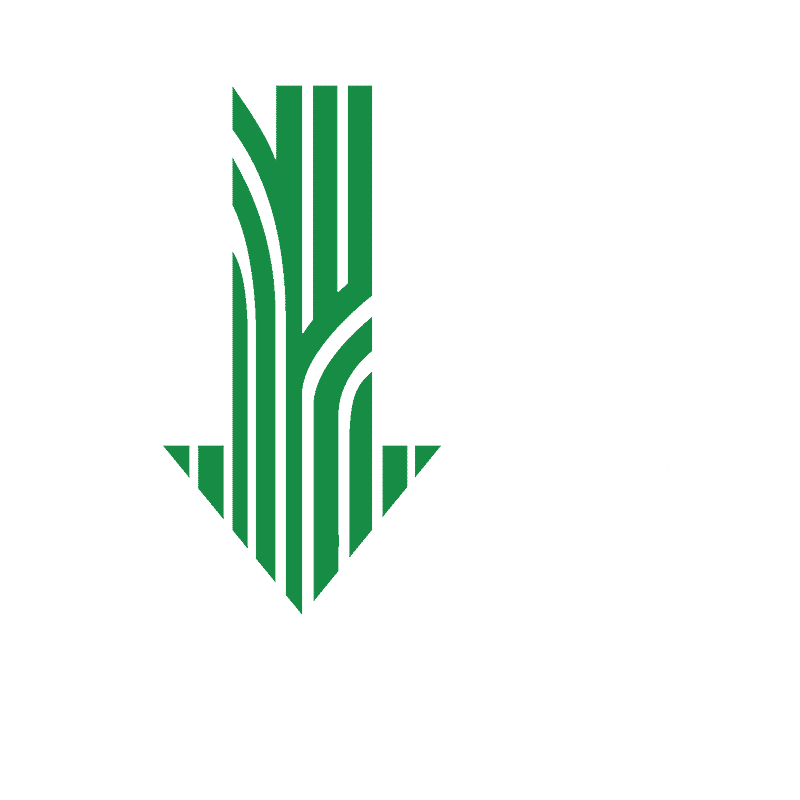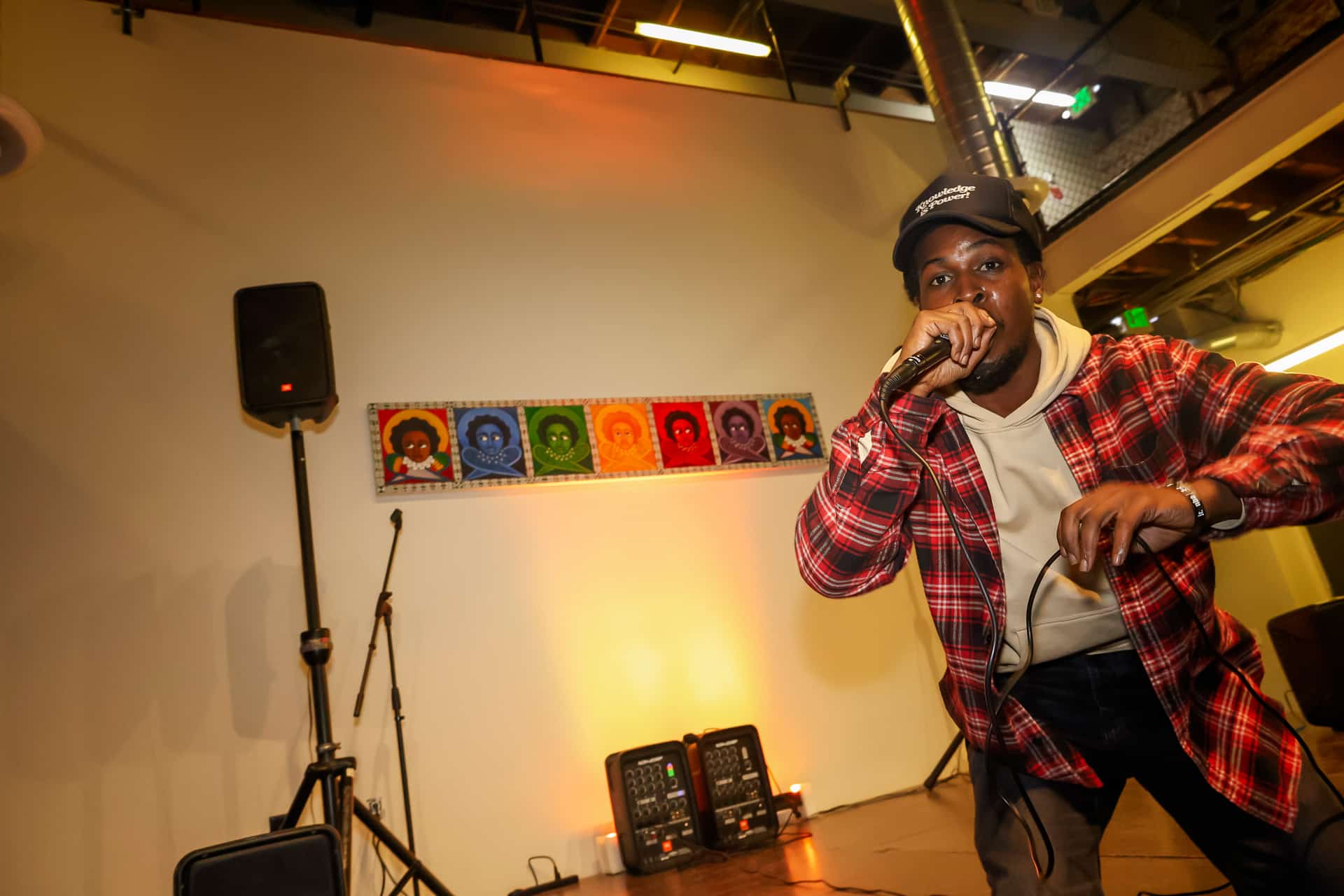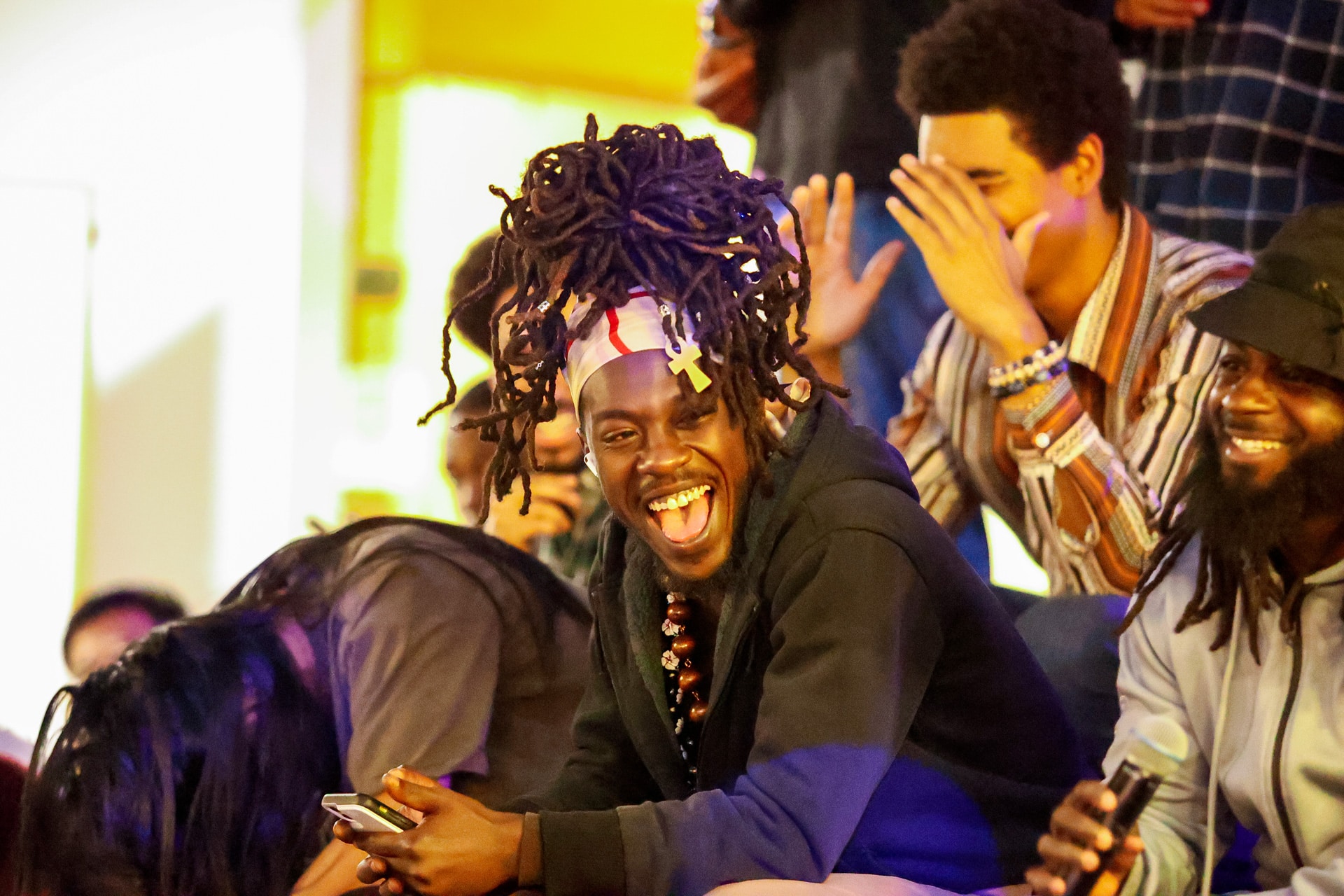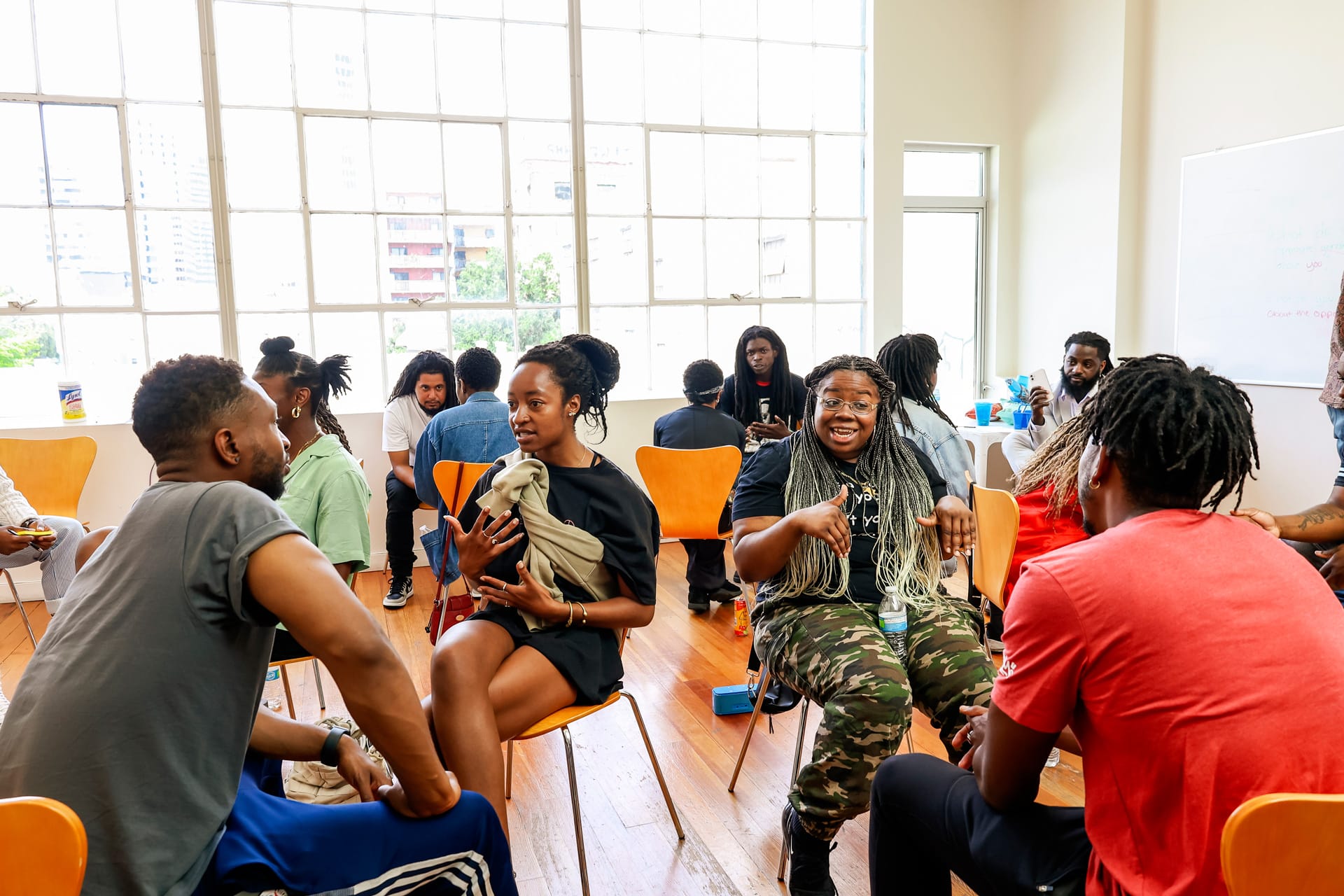 Our People
Our programs are effective in supporting underfunded artists and entrepreneurs because our peer to peer services are relevant and our team is composed of artists and creative entrepreneurs. Much of what we provide is support, networking, research, technical assistance, and funding preparation to artists and entrepreneurs who need some development in order to qualify for the next phase of programming, funding, incubation, or educational programming.
An important facet of this methodology is providing one on one advising to build rapport and trust, warm introductions to clients who might not otherwise have an "in'' at various funding organizations, and regular follow up to ensure that clients are fully and deeply supported.
In Silicon Valley, warm introductions are both priceless and, for those without well-connected networks, prohibitive. Our work aims to create a Bay Area Entrepreneurship Ecosystem in which anyone with a desire to start their own business can thrive, creating wealth for generations to come.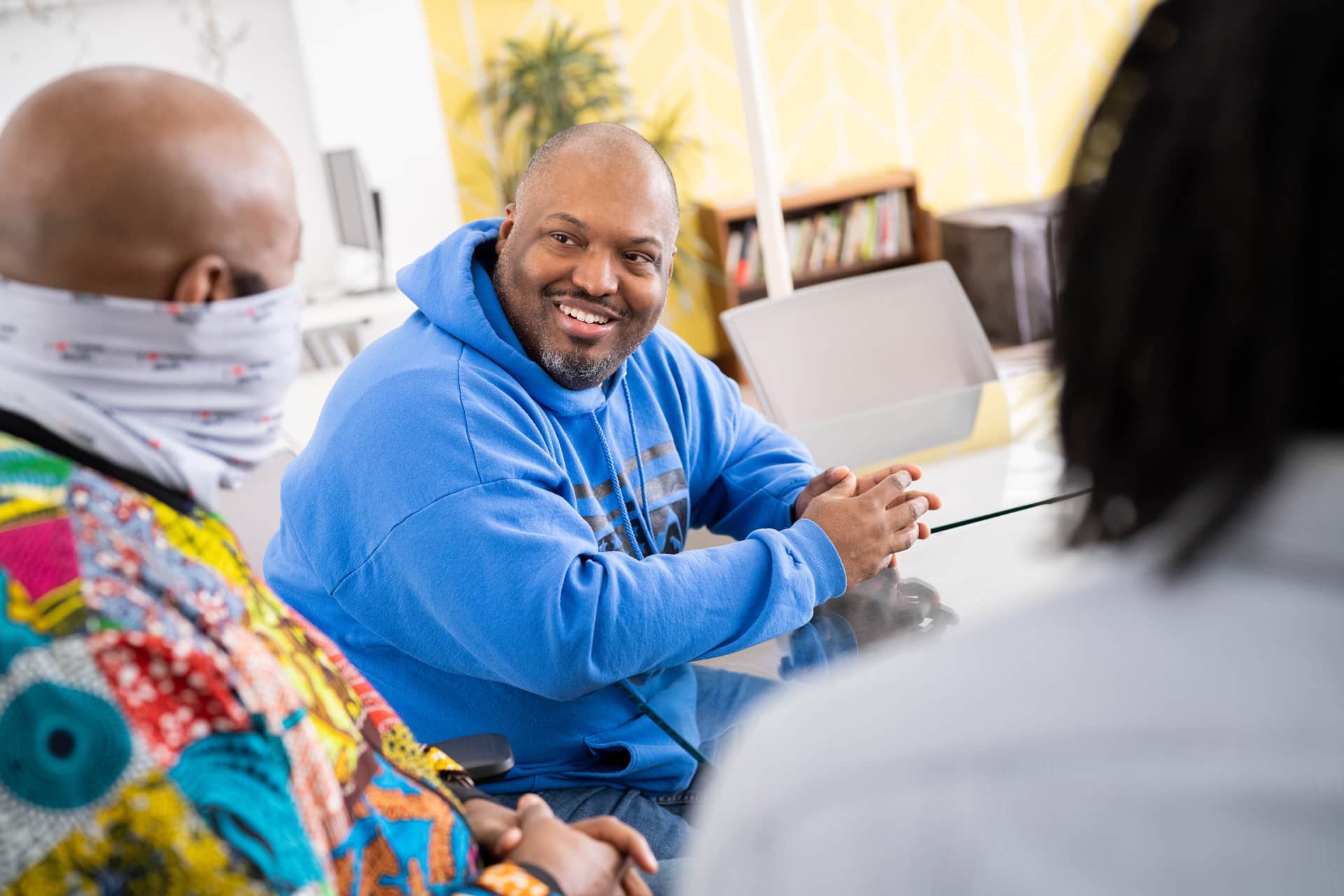 Damon Johnson
Founding Executive Director
Damon Johnson (he/him) is a proven marketing executive with a 20 year history of driving strategy and producing premium culture and sports marketing events for some of the biggest household brands in the world (including MTV, Red Bull, and Verizon).
Damon channeled his success in corporate America to launch his social enterprise, Born & Raised Marketing, which consults cultural institutions on how to increase the community impact of their live events by utilizing diverse vendors and partnering with cause driven organizations.
After consulting for a myriad of non-profit cultural organizations in the Bay Area, Damon became the founding Executive Director of Oakstop Alliance in 2020, leveraging a strong tie to local businesses and community leaders to launch the Oakland Black Business Fund.
Damon lives in East Oakland, CA with his wife and 9 year old son. A graduate of Vassar College in Poughkeepsie NY, he double majored in Political Science and Sociology. He is a mentor to a revolving cohort of young aspiring filmmakers in the Youthbeat Apprentice Program and has written and delivered entrepreneurship curricula for the initiative. Damon is also a board member of the West Oakland food justice organization and urban farm park, City Slicker Farms and serves as the co-chair of the de Young museum's children's event "deYoungsters Day Out." The event recently welcomed 6,000 people to a free day of artist-led creative activities and raised $500,000 for the museum's educational programs, which will benefit low-income students in Oakland and San Francisco.
our HIstory
Oakstop Alliance was established in 2020 to curate experiences for communities of color in the East Bay. Our evolution to serving black artists, small businesses and entrepreneurs was informed by theCOVID-19 and the state-sanctioned murder of George Floyd.

Learn more about our journey below!
Get Involved
Your support means the world to us and to our partners.
First and foremost, click on our program pages and learn about each and every artist we support. We promise you'll love one (all) of them!
Check out opportunities to come hold space with us… we have a robust events calendar.
And of course, if you can support our efforts with a one-time or recurring donation, you will be investing in the black small business/arts community of Oakland and have our forever gratitude!
Make a donation
Private or Organizational
Your tax deductible donation will support us in this mission and will be applied to our greatest organizational need whether it be staffing or programming.
Become a Partner
Our growing resource network
We appreciate and applaud their commitment to our creative and economic communities of color in the Bay Area!
Hire a Black Artist
Let us connect you
What what type of project are you seeking creative help?
Tell us
What are you looking for?
Patronize a black-owned business
Let us connect you
What good/service are you looking for?
Tell us
What are you looking for?
When you're an entrepreneur, you don't have all the answers and you may be navigating a new industry or field by yourself. Damon and Oakstop Alliance make you feel like family…your story is important, your business is important and even if you don't know something, you still are important.
I can't thank Oakstop Alliance enough. What Oakland Black Business Fund provided me with their technical assistance program goes beyond any monetary figure I could've received. OBBF gave my business an identity, for which I'll forever be grateful!
We need you!
Together we do really great things for the Oakland Community. Your tax-deductible donation goes a very long way to changing lives.
Get the newsletter
Stay abreast of everything happening in the Oakstop Alliance world. Art, events, entrepreneur resources... all direct to your inbox!