Oakstop Alliance is a black arts-led non-profit organization in Oakland California.
We empower creative entrepreneurs and small businesses to grow their businesses and enrich their communities with culturally relevant and accessible workshops, events and experiences!
We recognize
in low/middle income areas of the Bay Area there is a vast discrepancy in capital access and funding for black arts and culture practitioners.

Ironically these under-resourced entrepreneurs tend to contribute their sweat equity and personal finances to over-compensate for a systemic lack of resources to curate essential community programs and interventions.
Oakstop Alliance exists
to actively foster and promote a healthy business ecosystem for creative entrepreneurs and small businesses. The first key need for these communities to thrive is visibility and acknowledgement! Without continued patronage, the black-owned small businesses of the Bay Area simply will not survive. Support for Oakstop Alliance will result in direct and immediate support for the arts community and enable essential cultural programming to reach low-income communities in the Bay Area (and eventually across the world.)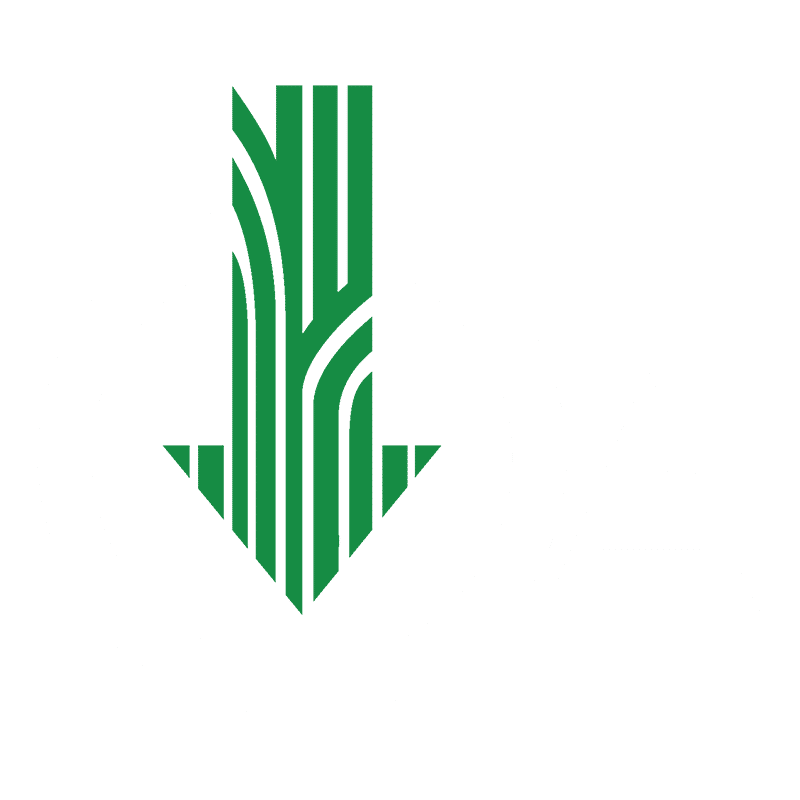 Get Involved
We get it, we work with phenomenal people and want nothing more than to share them with the world. There are a bunch of ways you can tap into the Oakstop Alliance movement and we appreciate your interest!
Make a donation
Private or Organizational
Your tax deductible donation will support us in this mission and will be applied to our greatest organizational need whether it be staffing or programming.
Become a Partner
Our growing resource network
We appreciate and applaud their commitment to our creative and economic communities of color in the Bay Area!
Hire a Black Artist
Let us connect you
What what type of project are you seeking creative help?
Tell us
What are you looking for?
Patronize a black-owned business
Let us connect you
What good/service are you looking for?
Tell us
What are you looking for?
This year Oakstop Alliance and Damon have helped grow our company's brand awareness significantly by providing us opportunities and spaces that we would have otherwise not have had access to. In particular, the space Oakstop Alliance gave us access to allowed our Networking Brunch to grow in size and host professional panels that in turn gave the community access to more equitable knowledge.
In the future, we look forward to continuing to work with Oakstop Alliance because we see the impact their work has had for us and in turn the art community in Oakland!
I can't thank Oakstop Alliance enough. What Oakland Black Business Fund provided me with their technical assistance program goes beyond any monetary figure I could've received. OBBF gave my business an identity, for which I'll forever be grateful!
We need you!
Together we do really great things for the Oakland Community. Your tax-deductible donation goes a very long way to changing lives.
Get the newsletter
Stay abreast of everything happening in the Oakstop Alliance world. Art, events, entrepreneur resources... all direct to your inbox!