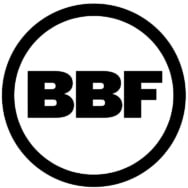 Oakland Black Business Fund
Oakland Black Business Fund is a Black-led services program, providing capital, technical assistance, and growth strategy to Black businesses in Oakland.
The program was incited by disproportionate rates of closure for Black businesses during the COVID-19 pandemic, further demonstrating vulnerabilities caused by the historical lack of access to capital for Black businesses.
Our goals are:
to establish economic resilience for Black businesses and
to position these businesses to receive ongoing government, private, or institutional funding.
By focusing specifically on Oakland, we aim to strengthen the local economy through the revitalization of Black owned businesses.
Mission
As of last July 2020, 41% of black-owned small businesses closed due to the pandemic compared to just 17% of white-owned businesses. Not only have black-owned businesses historically borne the burden of racist economic policies, most technical assistance and business support efforts (before and after COVID-19) simply don't meet the core needs of these businesses.
In their 2015 discussion paper, "Minority and Women Entrepreneurs: Building Capital, Networks, and Skills", the Hamilton Project (an economic policy initiative) suggested: "Many entrepreneurs and small business owners need access to skills, but often training initiatives are not focused enough on their actual needs and time constraints."
During the pandemic there were many organizations that offered the chance to access "rapid" small business support after applicants sign-up for an educational workshop or complete lengthy seminars. While we encouraged the workshops and seminars as growth opportunities for small business owners, when closing at a rate almost 2.5 times higher than their white counterparts, black business-owners needed custom tailored solutions. They needed focused support from providers who are in their respective communities and who understand that BIPOC small business owners are more likely to be invested with personal savings/credit since they lack access to capital. We must first acknowledge that many businesses in communities of color are run by entrepreneurs who have turned to small business ownership in response to labor markets that have already failed them.
It is with these inequities in mind that we approached our granting program & technical assistance. We cannot present an assortment of services and providers with the hope that they'll be relevant to communities of color. We cannot present a one size fits all approach to technical assistance that ignores the vital community knowledge necessary to deliver services in a culturally relevant manner.
Our plan from 2020 - 2021 was to address COVID specific pain-points for black-owned small businesses. We reimbursed brick and mortar repairs for businesses damaged by civil unrest. We built and revised websites to address the new need for a black e-commerce strategy. We trained entrepreneurs how to have conversations with their landlords and provided capital for them to leverage when renegotiating terms. Most importantly, we built a network for black entrepreneurs to support each other and seek answers without shame or judgment.
Our work culminated in our first in-person OBBF gathering in 2022 where our grantees were able to meet each other, celebrate their existence and perseverance and learn about our new plan for support in 2022 (recap video here:https://www.youtube.com/watch?v=4OqMvFsFSLg)
Our outreach will now specifically focus on the following essential business services to strengthen black-owned businesses in the wake of uncertain times:
Business formation / licenses / permits
Business bank account
Bookkeeping education, software & services
Tax Preparation
Legal advocacy
Business Insurance
We found our ability to refer grantees to continued resources and opportunities were consistently limited by their ability to produce core business documents. We also realized that our grantees would be in a perpetual state of danger without must have forms of security like business insurance.
Our focus in making sure all grantees have these six basic offerings will enable us to support black-owned businesses in their future efforts to raise capital and establish collective generational wealth for our communities of Oakland. We have partnered with TMC Community Capital to provide business captial to entrepreneurs who work with OBBF to secure their 6 startup business needs. Our success will be measured by how many businesses we are able to strengthen via this process.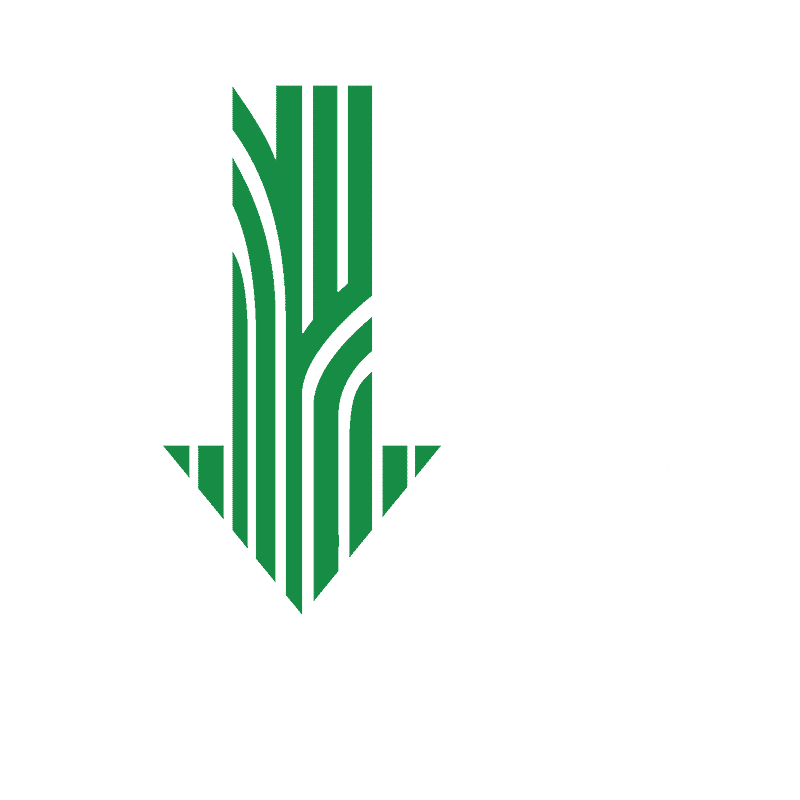 In 2020 and 2021, our focus was to serve as a rapid response source of funding for black owned business in the midst of the pandemic and community unrest due to the murder of George Floyd. Black owned businesses were shut out of many types of emergency funding (ie PPP loans.) We worked to enable businesses to stay active and/or pivot their business strategy during "shelter in place."
Fiscal Impact
We were able to raise and distribute approximately $600,000 to over 150 businesses between June 2020 and December 2021 and as a 100% volunteer run organization, none of the money raised went to staffing or overhead!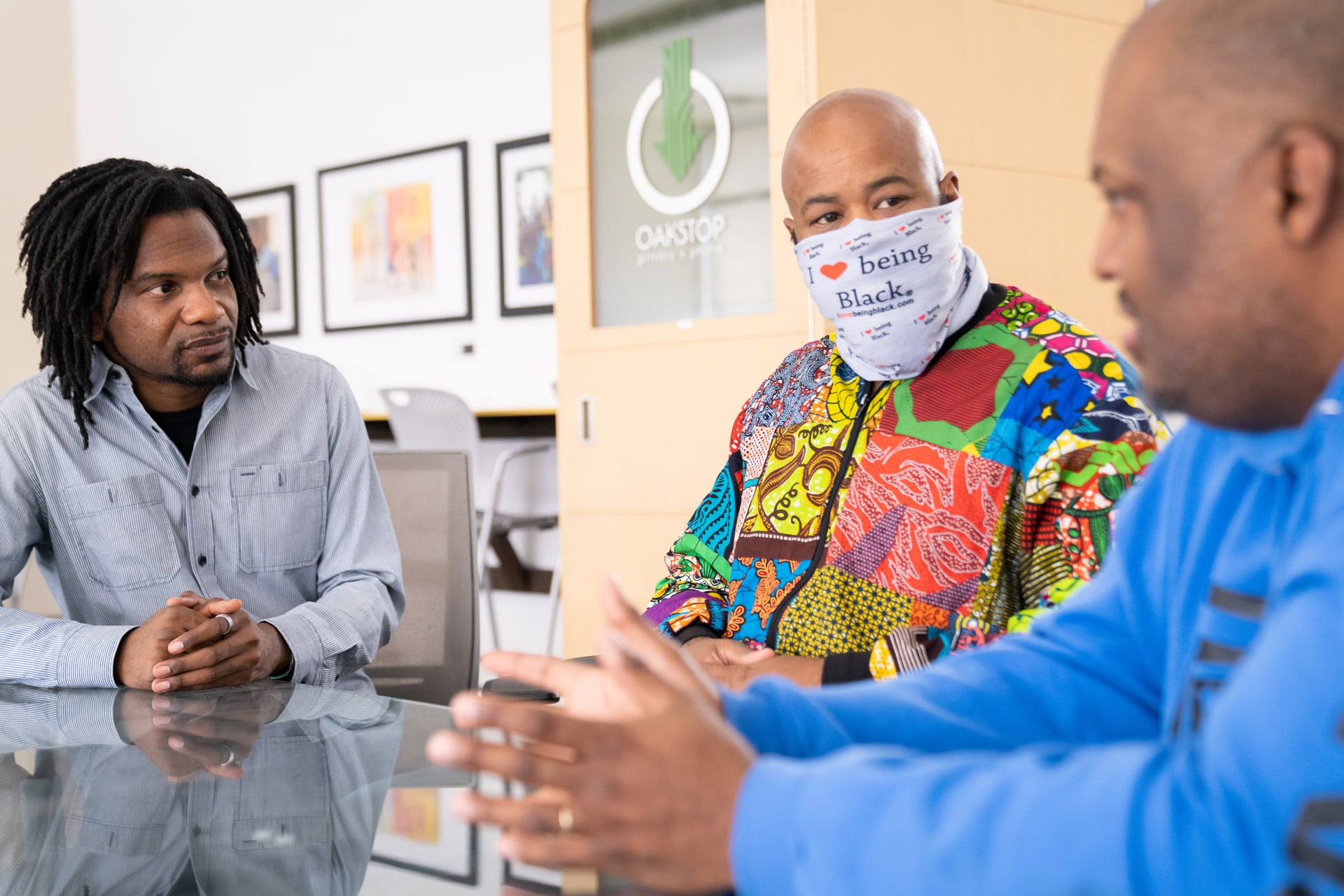 Knowledge is Power
We created targeted content for black-owned businesses and creative entrepreneurs in Oakland to educate them about their probable qualification for pandemic funding opportunities.
Parnerships
Our working partners for 2022 who help us serve the black business community are:
Xero: We've purchased over 100 licenses to Xero's accounting software to provide to OBBF grantees free of charge. This software gives them a cloud solution that is more user friendly than Quickbooks and enables black entrepreneurs (& their accountants) to efficiently manage their P&L and taxes on a monthly basis.
Community Bank of the Bay: A CDFI, Community Bank of the Bay has been a partner of OBBF from the beginning and offers our grantees a financial relationship that is local and empathetic to the challenges faced by black-owned small businesses. They provide low-fee business bank accounts and were a vital services partner in 2021 when we helped scores of our grantees secure PPP loans from CBB.
Mark Edwards Partners: MEP is a well established insurance firm who has been patiently working with our grantees to evaluate their levels of exposure and make sure they are sufficiently covered. We have helped many of our grantees repair damaged storefronts and MEP has joined us to make sure in the future, our businesses are prepared to weather any storm in the future.
Lawyers Committee for Civil Rights of the SF Bay Area (Legal Services for Entrepreneurs): OBBF partners with LSE to present workshops for our small businesses addressing essential legal topics. We've addressed lease negotiation, protecting intellectual property and various other issues for which you need consultation from a practicing lawyer. With LSE, we are able to offer our businesses a resource for pro bono legal services.
Start Small, Think Big: As a partner org to SSTB, OBBF is able to leverage a massive network of volunteer finance, marketing and legal professionals to address business pain-points presented by our businesses.
Prior to 2022, we were utilizing funding to keep the doors of our businesses open. This year, with our dedicated partners, we've concentrated on strengthening our grantees' ability to react.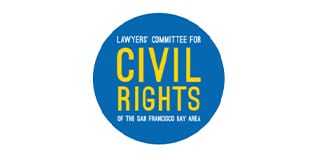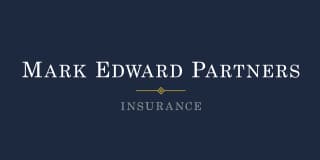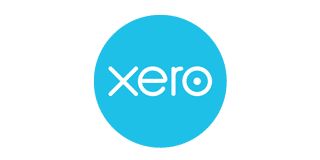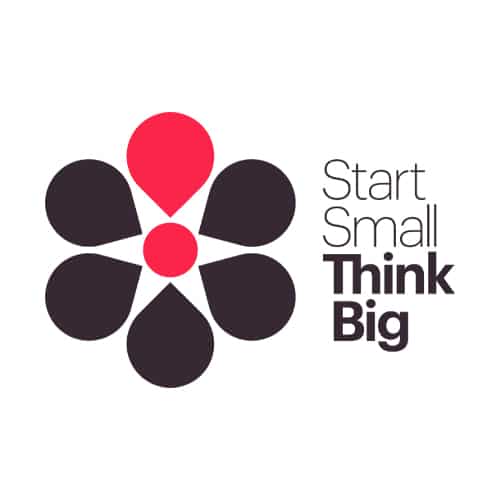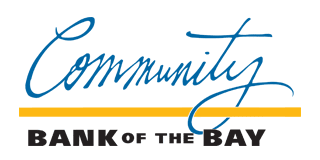 We need you!
Together we do really great things for the Oakland Community. Your tax-deductible donation goes a very long way to changing lives.
Get the newsletter
Stay abreast of everything happening in the Oakstop Alliance world. Art, events, entrepreneur resources... all direct to your inbox!