We are proud to have our work supported by an amazing group of partners!
We appreciate and applaud their commitment to our creative and economic communities of color in the Bay Area!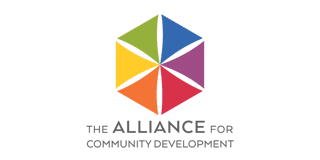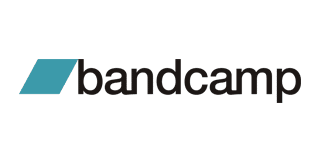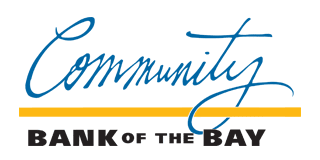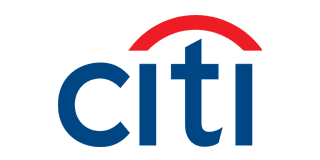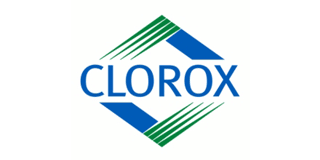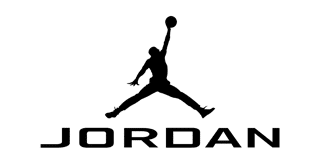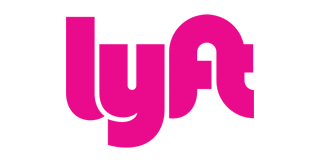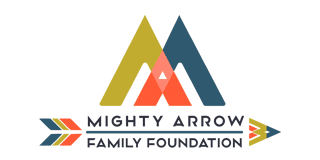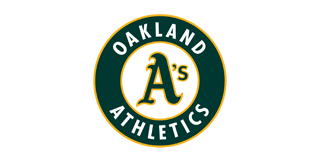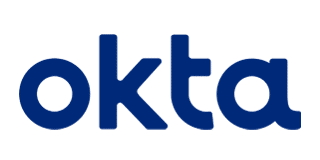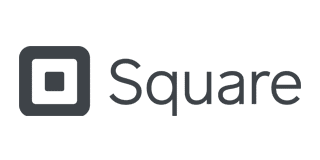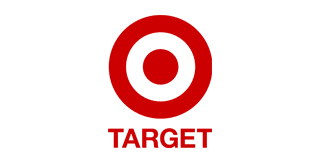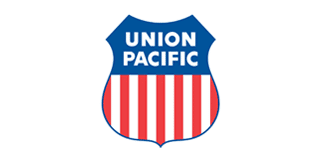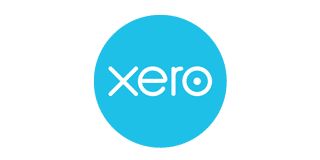 Become a Partner
We are always looking to build our network of resources for the artists and entrepreneurs we serve. If you have a product, service or offering you'd like to share with our network (or you like what we do and want to support) we'd love to hear from you!