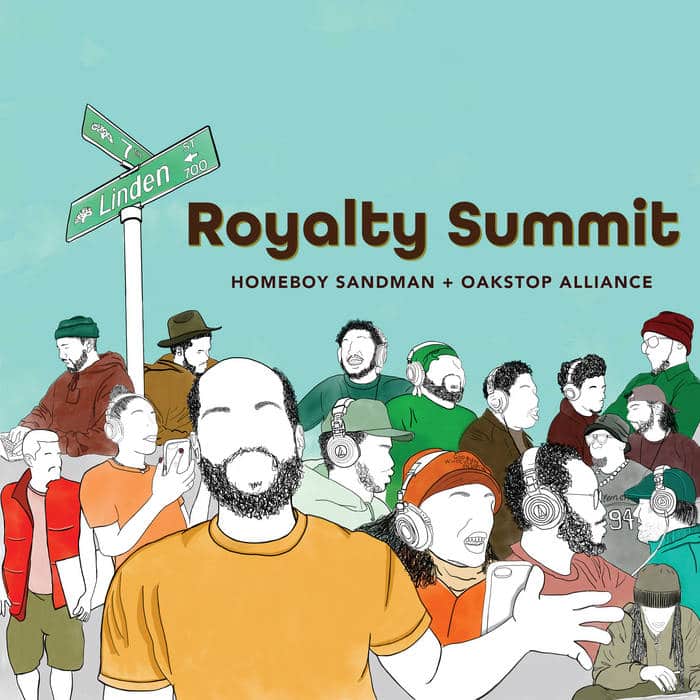 Oakland Resident Music Initiative
While Oakland is an undeniable breeding ground for culture and talent, local artists have long expressed the desire to cultivate the musical scene to provide the creative resources readily available in cities like New York, Atlanta and Los Angeles. Our artists are distinctive, groundbreaking and influential…why do they feel they have to leave the city they love and represent to be seen and heard?
The Oakland Resident Music Initiative was created to provide increased visibility to Oakland musicians, producers and engineers by facilitating stress-free collaborations with progressive artists from around the world…in Oakland.
What can these musicians create if they have access to incredible recording studios without time constraints? What new audiences can they reach when featured on collaborative works celebrated by national press outlets? What new opportunities to tour globally are unlocked when local creatives establish new friendships with their contemporaries?
The first project: a 12 track album curated by Oakstop Alliance and Homeboy Sandman featuring Oakland's most exciting homegrown hip-hop talent.
Mission
As advocates for the Oakland music community, OakTownSoul is dedicated to providing knowledge and resources to local artists that are traditionally concentrated in markets like New York City and Los Angeles. The music community in Oakland is unique and trendsetting; OakTownSoul is building the foundation for Oakland to be a music industry hub so we can retain our homegrown talent.
Oakstop Alliance has partnered with OakTownSoul to create recording industry events that superserve the vast community of emerging music artists in Oakland. The OakTownSoul team has grown an event series that establishes a credible networking and education hub in Oakland that serves artists from as far as Sacramento to Monterey. With Oakstop Alliance's partnership, we've grown the capacity of these events to over 300 artists per event and are actively planning future projects, workshops and conferences to host artist gatherings in Oakland.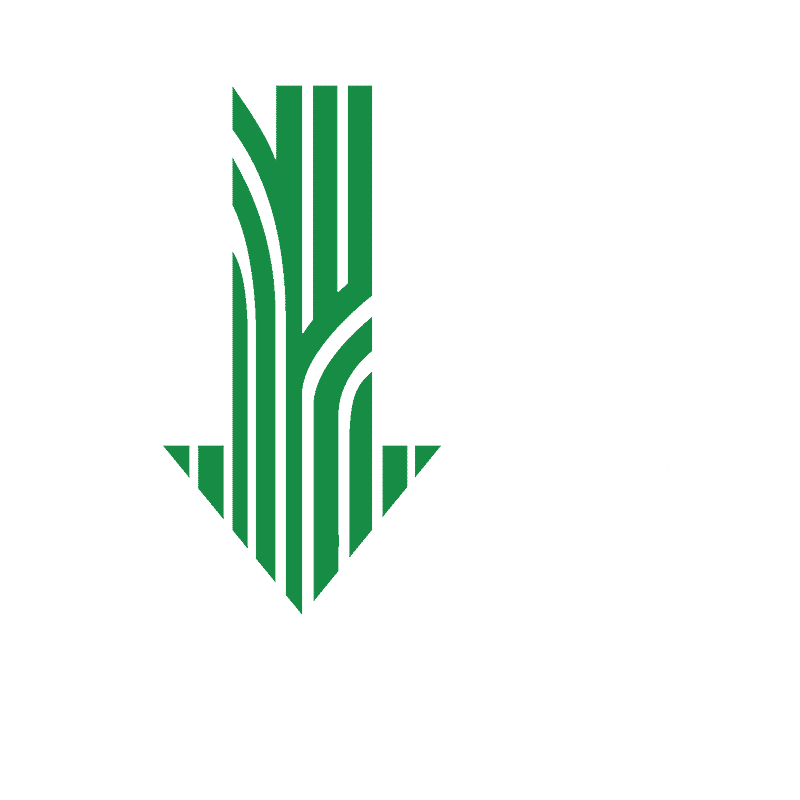 Oakstop Alliance's partnership with OakTownSoul was born from creators Shawn, Clay and Max desiring to accelerate their brand growth and reach to the artistic communities of Northern California. As strategic partners, we've provided the following services:
Venue hosting
Starting August, Oakstop Alliance will be the venue host for the monthly OakTownSoul networking summit. The partnership will allow OakTownSoul to triple their participant capacity and present high profile panelists and workshops for all in attendance.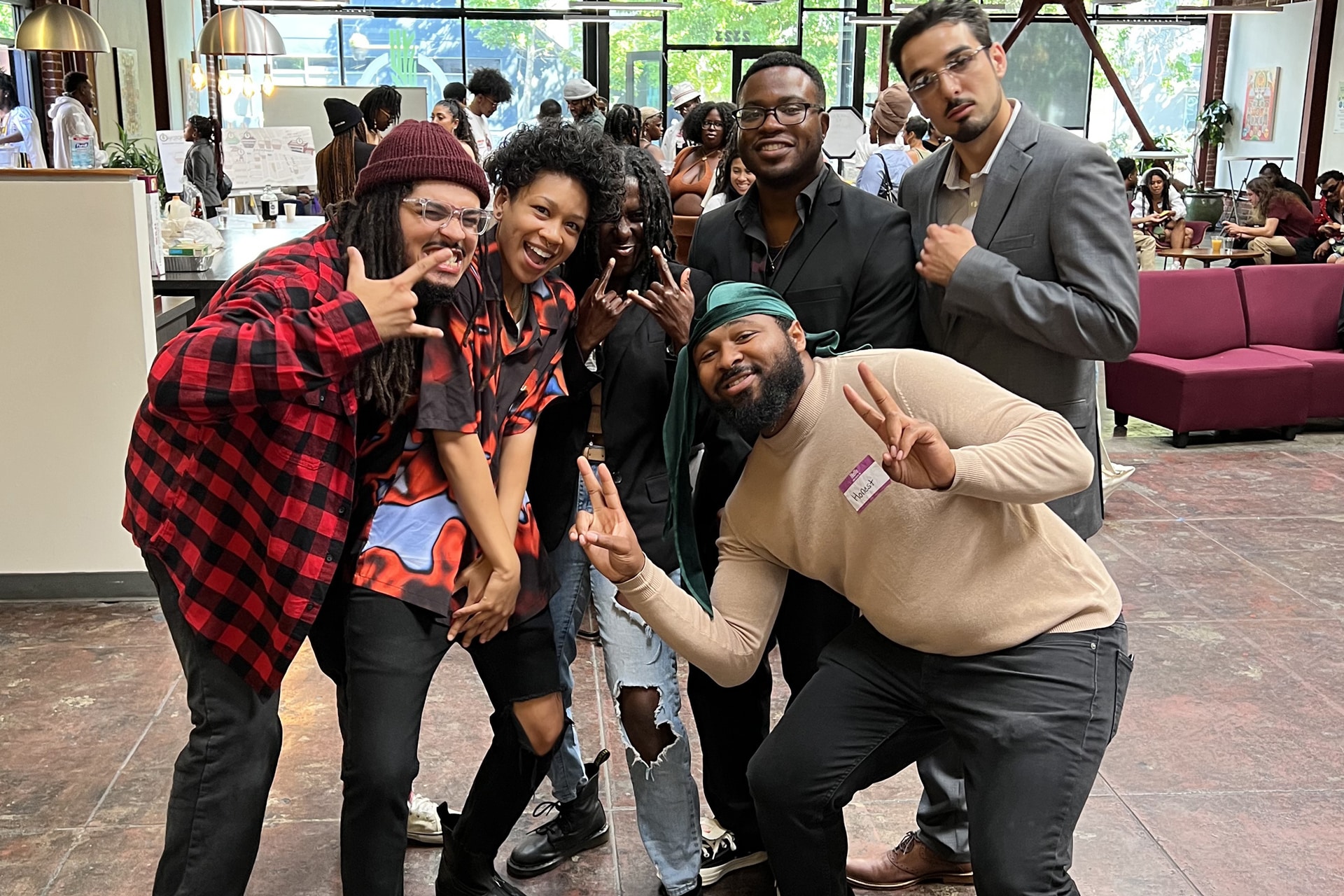 Project Planning
As a strategic partner, Oakstop Alliance is working with OakTownSoul to develop two 2023 initiatives of incredible benefit to the Bay Area music ecosystem: a large scale music conference connecting local artists to unparalleled resources and networks and an accessible recording studio where emerging artists can create work without financial pressure.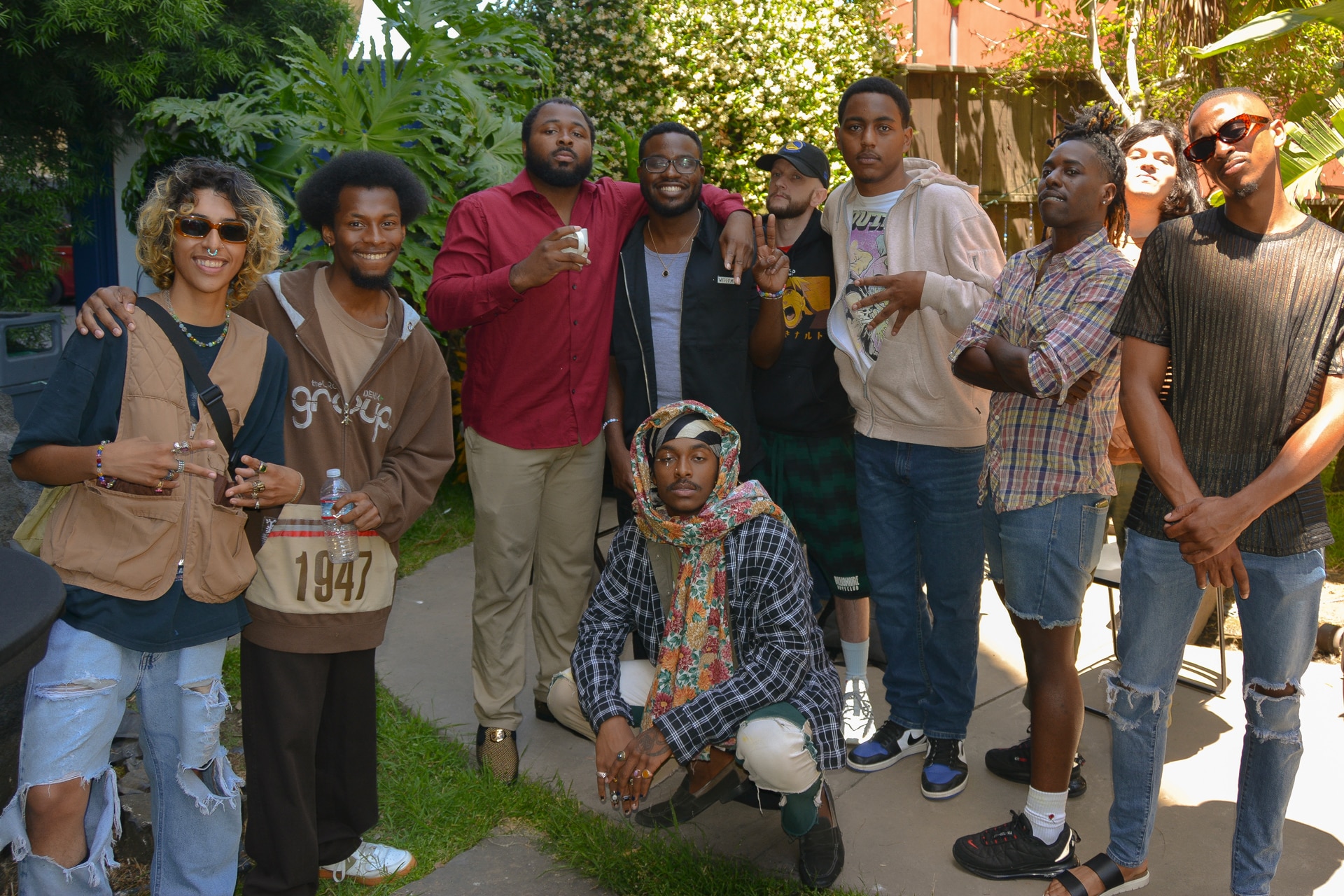 Fiscal Sponsorship
With Oakstop Alliance's partnership and oversight, OakTownSoul will be able to fundraise for their mentorship programs that offer young creatives hands-on experience working in the music industry.
We need you!
Together we do really great things for the Oakland Community. Your tax-deductible donation goes a very long way to changing lives.
Get the newsletter
Stay abreast of everything happening in the Oakstop Alliance world. Art, events, entrepreneur resources... all direct to your inbox!